300 Barangaroo Avenue, Suite 5, Tower 3, Level 25, Barangaroo NSW 2000
Smart Owners of Restaurants and Cafes understand the critical nature of Cash flow with-in a successfully run business. Anything that erodes that cash flow or profitability within the business is a major threat and needs to be considered carefully when moving forward. 
For owners of business, it's easy to ring another Gas or Electricity company to get the cheapest rates possible for our premises however when it comes to 3rd party takeaway and pick up delivery services, we seem to just accept the very high rates for those services that are paid week after week. 
It's difficult, if a business makes a decision to wind up those services it could mean the end of those additional sales you may or may not have had without that service. Good or bad, these particular 3rd party companies advertise our services and bring people through the door don't they?
​
Restaurants and Cafes consolidate their multiple takeaway screens into ONE. 
​
SAVING - TIME | MISTAKES | WAGES | ENTERING ORDERS TWICE 
Great News, more and more businesses are taking action by setting up their own online ordering platform and keeping the profits. This strikes a tremendous balance between the 3rd party providers and the restaurants promoting their own ordering platform.
Veraahdy Up Media are assisting these restaurants in these more technical setups so the Restaurant and Cafe owners can focus on what they do best by delivering quality menu items to their customer base.
Depending on how your store operates many owners are very happy capturing 50% of the online ordering market directly of what the 3rd parties currently enjoy. 
Might be worthwhile to get your calculator out and see what keeping 50% of the 30% of every order being paid to another 3rd party online provider for example. Play with the number what would you be happy with.
Veraahdy Up Media can talk to you about how you can go about creating this important change in your business and keeping more of the creme for yourself. 
Please contact us so we can get to work assisting.
Business Owners now competing with 3rd Party Takeaway Platforms charging up to 30% of the total takeaway order and KEEPING MORE OF THE PROFITS FOR THEMSELVES!
Restaurant and Cafe Owners Are Setting up Their Own Online Ordering Platform to Keep MORE and deliver awesome Customer Service !! 
​
NEVER AGAIN GO BACK TO THIS 
​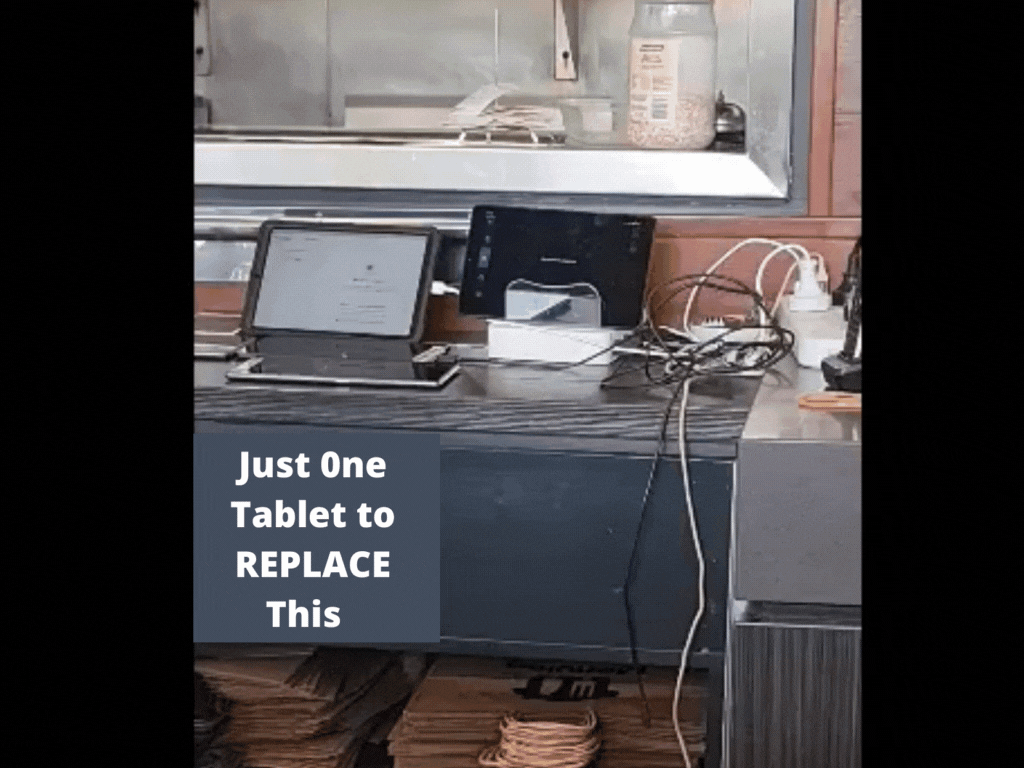 Exceptional Operational Integrations. 
Higher levels of efficiency = Profit | Professionalism | Return Customers
The professional Restaurant or Cafe owner understands that a competitive edge is key to staying a step ahead of the competition. This is important in the area of quality food delivery and customer service. Also critical to the overall mix is technology and online ordering services. Without them companies get left behind and hard to claw back market share.
Veraahdy Up Media are assisting restaurants and cafes deliver a sensible integrated solution that can automatically accept online orders funnelling through the restaurant. Of course having that order automatically appear in the kitchen work space ready for the Chef and their staff to take clear action should now be common practice. 
Stop the frustration of higher wage costs, lost orders, orders not entered in correctly, having to go out to a customers home and deliver a food item not packed, staff and customer complaints due to poor procedural know how.
Please contact us so we can get to work assisting.